OARC group meetings cancelled due to Covid-19 concerns

______________________________________________________

OARC December 2020 meeting - $cash door prize winners
Congratulations to the following paid up members:

$100 KJ7RJA - Susan Nance
$100 K8RYN - Kathryn Sutton
$50 K7EMD - Adele Kammeyer
$50 KJ7RJD - Nathaniel Hizer
$50 KJ7JJV - Dean Klebenow
$50 N7OG - Shane Leslie
$50 KB7MAD - Kevin Flanagan
$50 (KI7UFN) - Marjorie Pronschinske

_______________________________________

OARC Next Meeting/Activity

3rd Saturday 20 February 2021 @ 9 AM

Zoom meeting - Show & Tell

Zoom logon link - https://zoom.us/j/98621616294

Stay tuned to the Tuesday Ham & Eggs Net for updates

<![if pub11]>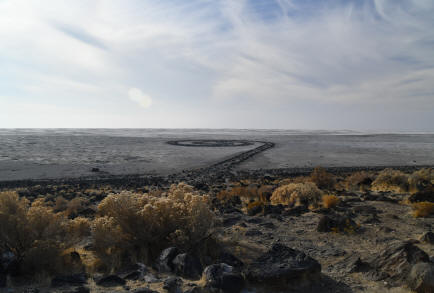 DX-Expedition to the Spiral Jetty
Eugene Morgan WB7RLX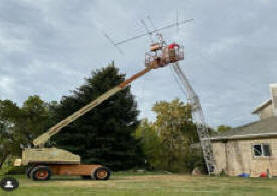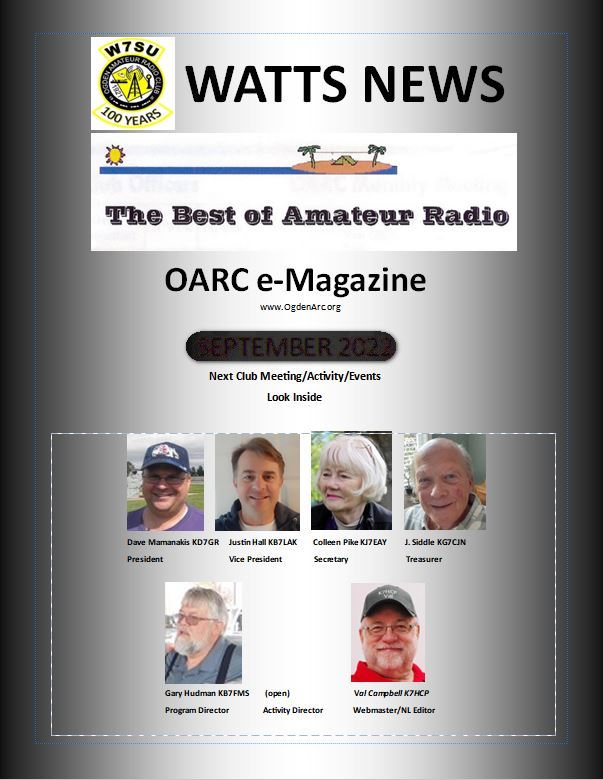 January 202
1
Contributing Editor submissions welcomed
OARC VE Testing & Licensing Classes
See who was licensed at the most recent VE Test Session.

How To Become A Ham ... It Might Be Easier Than You Think!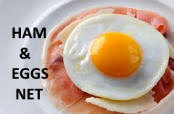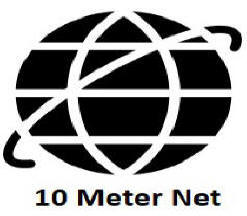 OARC CENTENNIAL CELEBRATION
(OARC turns 100 years old - May 2021)
Congratulations to the following OARC
2020-2021 officers

President: KD7GR Mamanakis, Dave - Incumbent
Vice President: KB7LAK Hall, Justin
Secretary: KB7FWW Siddle, Barbara - Incumbent
Treasurer: KG7CJN Siddle, James - Incumbent
Program Director: KJ7HEX Wilde, Mike
Activity Director: KW7TES Shobe, Todd
Officers: Be sure to read the ...
OARC Officers Duties and Responsibilities

Meet your 2020/2021 club officers

Club officers since 2004

OARC REMINDERS:
Renew your 2020-2021 membership ASAP.
Do it online or mail-in. Click Join/Renew
OARC History - 100 years old (since 1921)
Founder Dr. W. G. Garner, W7SU
OARC Centennial 100 Year Membership Certificate 1921-2021
OARC Centennial 100th Year 2021 Logo & Patch designed
OARC Centennial 100 Year Polo (Golf) Shirt (January)
CENTENNIAL 2021 QSL CARD CONTEST > win a $100 grand prize
* view 1st submission
OARC Centennial 100th Year 2021 Patch (coming soon)
NOTICE
K1USN cw slow speed site
Next OARC Licensing Class:
OARC Technician Class >>> Wednesdays 6, 13, 20, 27 January 2021 @ 7-9 PM
Next OARC VE Test Session:
OARC VE Test Session >>> 1st Wednesday 03 February 2021 @ 6 PM
NOTICE
ELMER "mentor"
HELP LINE
Do you need the assistance of an Elmer (Ham Radio Mentor)?

Try our OARC Elmer Help Line. Ask your question via email.

Elmer Help eMail
(w7su@arrl.net)
subject="elmer"
NEW - Coming Soon

Ogden Emergency Communications
Zoom Meeting
Thursday 21 January 2021 @ 7:30 PM

Meeting ID: 873 6864 6018
Passcode: Z6FJd3

-OR-

Join Zoom Meeting: <click here>
USEFUL INFORMATION
Website Listing of ham friends
that have passed on (sk)



Click on the flag then use the search box in the upper right. Thank you Dave Sanders K7RGY
______________________________
USEFUL BAND CHARTS
ARRL US Amateur Radio Band Chart 2020

ARRL US Amateur Radio Band Chart 2017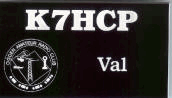 Meeting Presentation Videos
View club meeting presentations


coming soon
OARC Google Group .
Send/Receive OARC member communications
To Join: send a 'empty' email to: .