<! Header starts here >

O'bay (OARC's On-Line Swap-Meet)
---
<! Header ends here > <! Main page starts here > Welcome to O'bay - OARC's On-Line Swap-Meet. Hams can post hobby related items for sale within the amateur radio hobby community here. This service is FREE to all.

If you have anything to sale contact the Swapmaster. eMail "Description, Price, Contact and Photo (optional). After your item sells, please let us know so we can removed the item from the listing.

---
---
NOTE: OARC O'bay Item Needed.

ALSO: Visit WIMU FREE SWAP http://www.pocatelloarc.org/swap/

<![if pub11]>
---
---
SWAP ITEM # 206

FOR SALE:

NEW ITEMS WANTED

ASKING PRICE: $

CONTACT:

<![if pub11]>
---
SWAP ITEM # 176
FOR SALE:
40ft mobile air pushup tower.
Includes spare tire for trailer, leveling feet for trailer and guy straps with ground stakes.
Trailer requires 2 inch ball.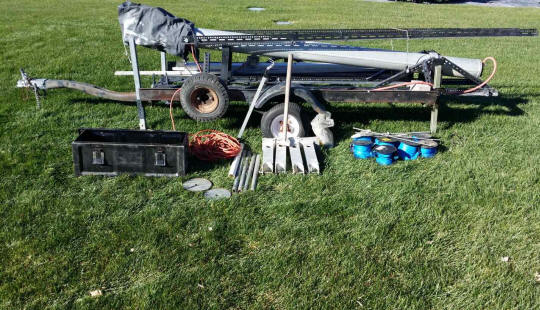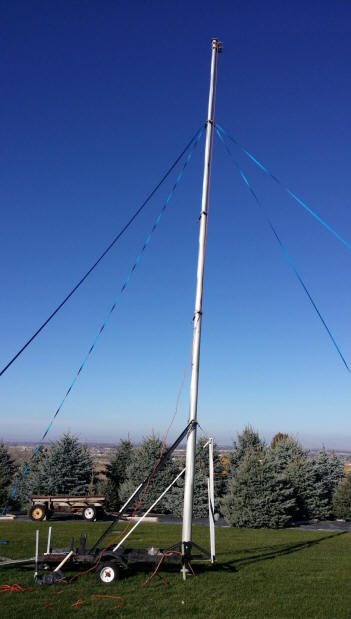 ASKING PRICE: $3000
CONTACT: John - N7WZ, jbinc@xmission.com, 208.520.3537 (leave message)
---
---
Updated 28 February 2020