<! Header starts here >

O'bay (OARC's On-Line Swap-Meet)
---
<! Header ends here > <! Main page starts here > Welcome to O'bay - OARC's On-Line Swap-Meet. Hams can post hobby related items for sale within the amateur radio hobby community here. This service is FREE to all.

If you have anything to sale contact the Swapmaster. eMail "Description, Price, Contact and Photo (optional). After your item sells, please let us know so we can removed the item from the listing.

---
---
NOTE: OARC O'bay Item Needed.
ALSO: Visit WIMU FREE SWAP http://www.pocatelloarc.org/swap/
---
---
SWAP ITEM # 194
FOR SALE:
Buckmaster Off-Center Fed Dipole
From Peter Lakomski's estate KE7TQV
Asking $40.00. When Googled, it showed price of $350.00, but still unsure of actual model number.
Included:
Antenna wire with center box 88' on one side, 50' on other side
110 feet of Advanced Digital Cable RG-213 50 ohm coaxial cable
One end needs a redo on the PL-259 connector…the solder contact is broken.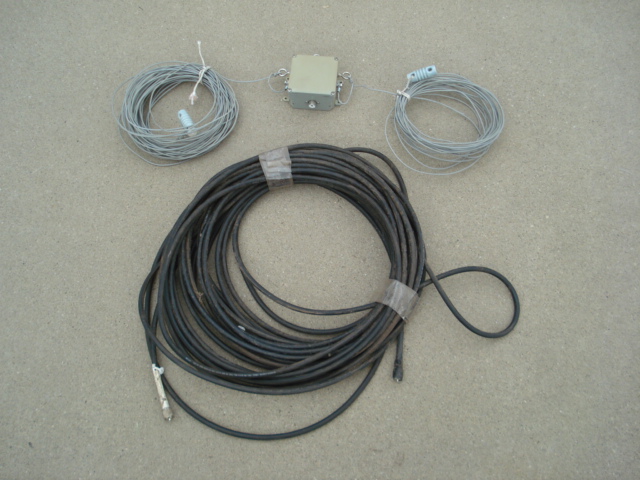 PRICE: $40
CONTACT: Kent Gardner WA7AHY, Below500kc@gmail.com, 801 391-6341 (Cell), 4515 Jefferson Avenue South Ogden, Utah 84403
---
SWAP ITEM # 193
FOR SALE:
ICOM IC-T70A
Dual Band FM Ham Radio Transceiver.
With charger. In good condition.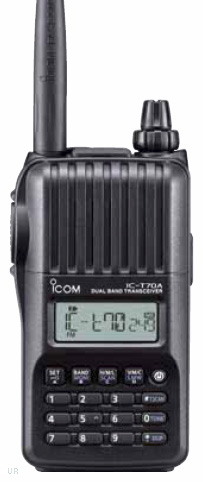 PRICE: $150
CONTACT: Andrea Howard, AG7LIG, 505-818-8909 (call or text)
---
SWAP ITEM # 187
FOR FREE:
I have some new Sinclair 220 duplexers, rugged 5-element Sinclair yagis, and some Sinclair 220 isolator panels.
No cost... was a donation from unused surplus federal equipment as they changed systems.
PRICE: $0
CONTACT: Mike Collett - K7DOU, k7dou@comcast.net, 801-550-5101
---
SWAP ITEM # 186
FOR SALE:
The January VHF contest is coming. I've decided I'm to old for mountain topping anymore and am selling my multimode equipment.
Kenwood TS-790 VHF/UHF all mode transceiver. 45W on 2m and 40W on 70cm. = $450



Teletec DXP-V175 2 meter Brick, 50W in 175W out. = $175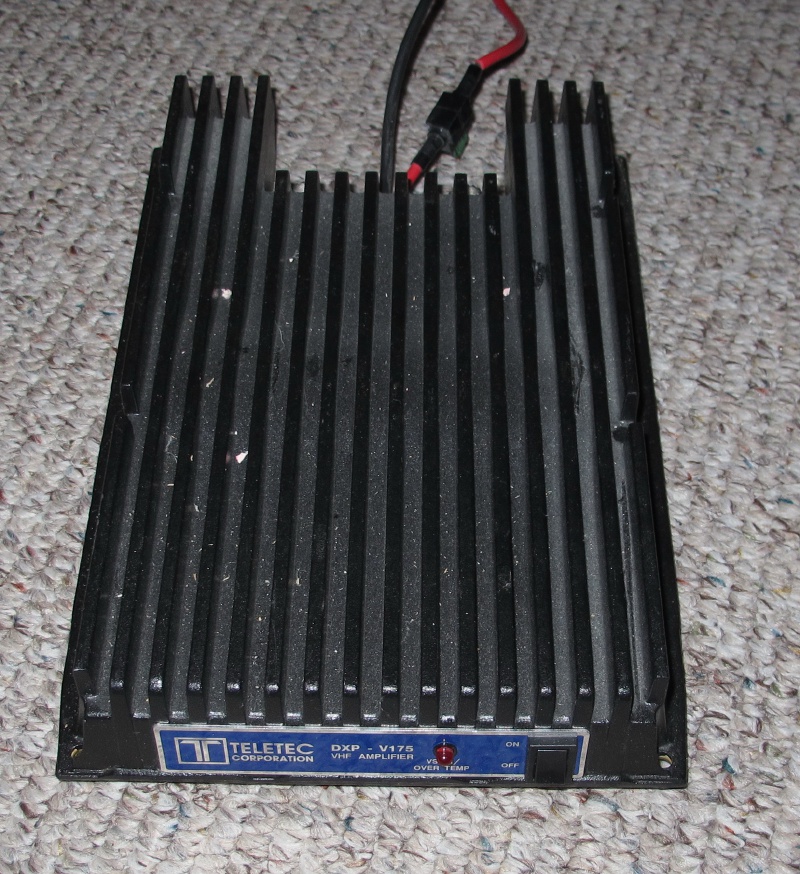 Astron SS30M 30amp switching power supply. = $75

2 Cushcraft 10 element 2m Yagis. = $25 ea

AEA 14 element 70cm Yagi. = $50
PRICE: $675 for the lot. Will throw in two 20' TV masts and guys. Also assorted RG8 and RG213 coax cables.
CONTACT: Charlie Schmalz - N7SFT; 801-782-1427
---
SWAP ITEM # 176
FOR SALE:
40ft mobile air pushup tower.
Includes spare tire for trailer, leveling feet for trailer and guy straps with ground stakes.
Trailer requires 2 inch ball.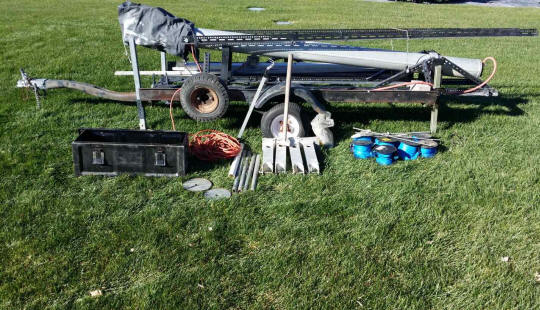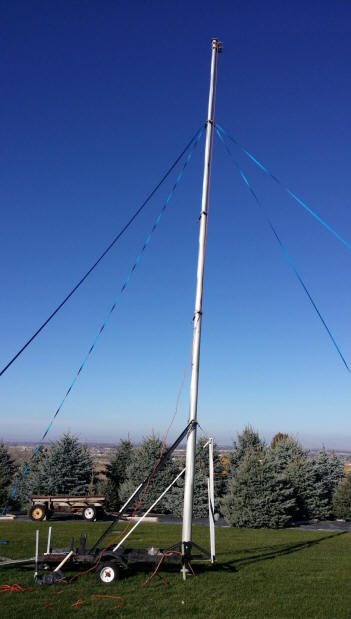 PRICE: $3000
CONTACT: John - N7WZ, jbinc@xmission.com, 208.520.3537 (leave message)
---
---
Updated 08 June 2019